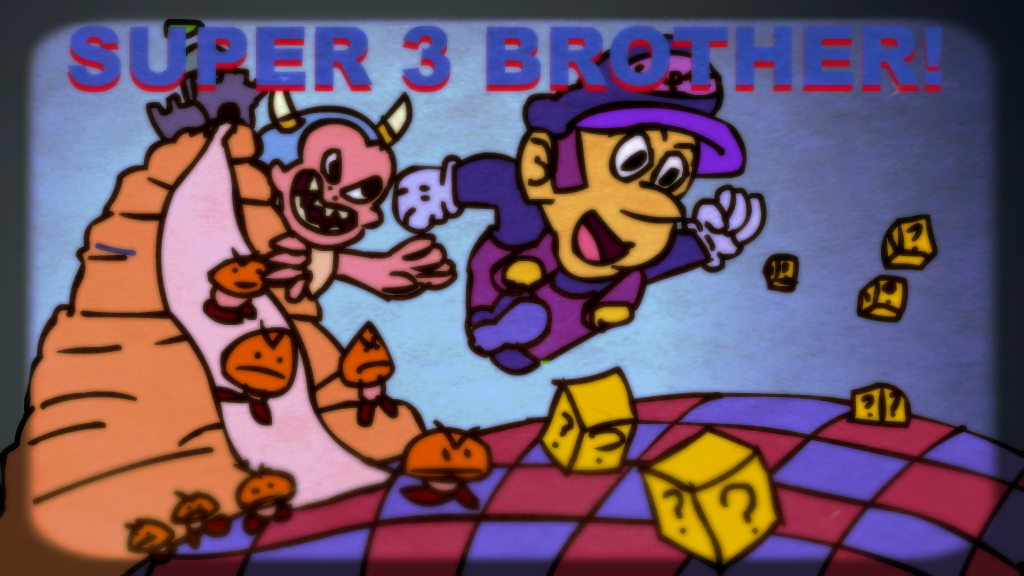 Super 3 Brother
A downloadable game for Windows
For Slow Summer Jams August 2018: Parody Games

Relive the classic fun plumber game in three! When princess is stolen by the evilest king of the koppa, you must go go and save!

With your controls you can WASD, and K, and J,
or maybe Z, X, and arrow key!
Go! plumber. Save the princess pink and save the Much Room King Dumb!